The Directors of Dingwall Wind Co-op are local people who think the wind resource of Dingwall should be used to benefit the people of the local area.
Richard Lockett – Director and Company Secretary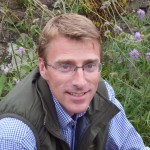 Brought up on the family farm at Knockbain, Richard went on to study Environmental Science at Stirling University. He has since worked in environmental land management in Perthshire and has run his own consultancy business for the last 5 years. Richard, who has recently moved back to Knockbain, has played a leading role in the Knockbain turbine project and is passionate about it being locally and co-operatively owned.
Miles Davis – Director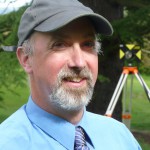 Miles was brought up in Banchory, Royal Deeside. After living in northern Canada for 15 years and working as wilderness canoe guide, Miles returned to Scotland to work for the Deer Commission and then the Crofting Commission. Miles has been interested in renewable energy for many years. He now runs his own mapping and surveying business as well a firewood supply business – Ross-shire Woodfuels.
Hazel Gordon – Director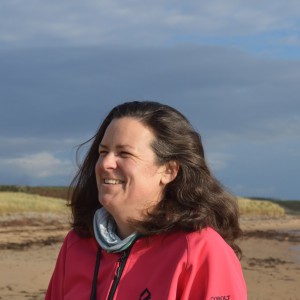 Hazel joined the board in 2014. She is a self-employed food technologist, providing professional advice and support to a wide range of businesses and organisations. She also farms a small part of the Black Isle with her husband. Home renovations include woodfuel, solar and micro-hydro installations. As a past chair of a Highlands & Islands industry forum and awards programme, Hazel enjoys steering  group work and supporting community initiatives to deliver projects of wider benefit.
Kerry Sinclair – Director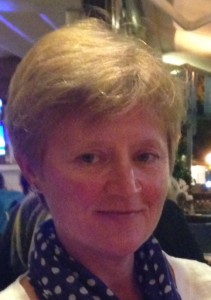 Kerry joined the board of directors in 2014. Working as a Depute Head Teacher in a large Highland secondary school, Kerry is interested in sustainable forms of energy and business models which are socially and economically sound, creating potential for community benefit.  Kerry is also interested in sustainable transport initiatives and is involved with the Million Miles project on the Black Isle. Kerry is a Community Cycle Trainer, supporting biking projects aimed at young people and those returning to or taking up cycling.
Mark Jane – Director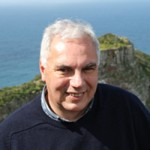 A qualified mechanical engineer, Mark's career has included periods in the glass and automotive industries before moving into corporate learning and development. He ran his own consultancy practice for 18 years until retiring to Scotland in 2012. Mark now divides his time between sustainable management of an area of woodland on the Easter Ross coast and building a fine-art photography business. Mark joined the board in 2015.
The Co-op was developed in partnership with Sharenergy. Sharenergy is a co-operative which helps to set up renewable energy co-operatives. It is a spin-off from Energy4All which has established larger wind co-operatives across the UK and itself owes its origin to Baywind, the UK's first renewable energy co-operative founded  in 1997.  Sharenergy provide ongoing administrative support and help facilitate the running of Dingwall Wind Co-op.
The project was developed by Knockbain Renewables – father and son team, David and Richard Lockett. They sought and gained planning permission for the turbine before passing it on to the co-op.